Auto Machine Shop in Elizabeth City, NC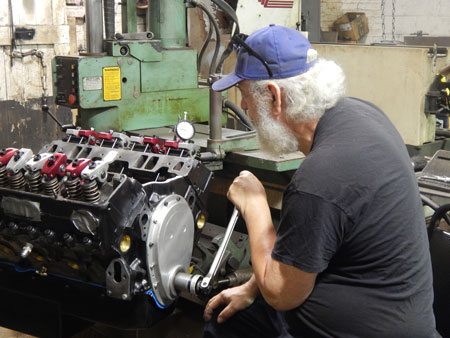 Northeast Distributors Inc is a locally-owned and –operated automotive machine shop, serving the auto machining needs of Elizabeth City, Pasquotank County, Whiteston, Woodville, and Camden, NC customers. We apply more than 44 years of experience to the fabrication and repair of hydraulic hoses, drive lines, automotive air conditioning systems, tube bending and department of transportation (DOT) approved brake hoses.
Industry-Best Automotive Parts Machining
For accurate, quality auto parts machining services and hydraulic repair, it pays to trust experience. Northeast Distributors Inc is backed by decades of completed projects and satisfied customers, making us a leading auto machine shop in Elizabeth City, NC. Our scope and breadth of abilities is unmatched, and our strive for complete customer satisfaction is what has kept us in business for so many years. From driveline component repairs to cleaning and reconditioning for engine parts, customers know they can trust us with any job and get nothing short of exceptional results. We even have experience in hydraulic tubing crimping and bending, adding yet another facet of service to our shop's capabilities.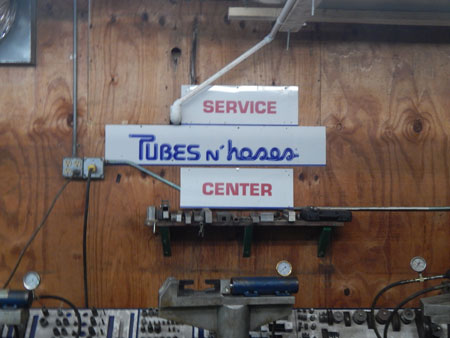 As a specialty automotive machine shop in Elizabeth City, NC, we use focus to our advantage. Because we only focus on engine and driveline parts and hydraulic hoses, we've become adept at getting work done quickly and accurately. Our pricing and turnaround times are unrivaled by other shops! Whether we're cleaning, repairing, replacing, rebuilding, rebalancing or customizing, our customers know the work is going to be well-done. We invite you to contact us today and see why, for decades, customers have chosen us first for auto part machining over any other shop in the area.
We have more than four decades of experience in the auto machine shop industry.
Our business is a proud member of the National Federation of Independent Business (NFIB).
We guarantee complete customer satisfaction on all of the services we offer!
Our automotive machine shop is a full-service provider of machining services for drive shafts and engine parts.
We're an automotive tubes and hoses dealer, bringing our customers only the best in name brand products.
Get a Quote Today
If you require expert machining and repairs for engine or driveshaft components, reach out to us today for a quote on services.
Areas Served
Proudly offering all of our auto machine shop services to the following areas:
Elizabeth City, NC
Woodville, NC
Weeksville, NC
Salem, NC
Camden, NC
Nixonton, NC
Pasquotank County, NC
Edenton, NC
Moyock, NC
Currituck, NC
Coinjock, NC
Hertford, NC
Winfall, NC
Columbia, NC
Chowan County, NC
Currituck County, NC
Dare County, NC
Gates County, NC
Perquimans County, NC
Tyrell County, NC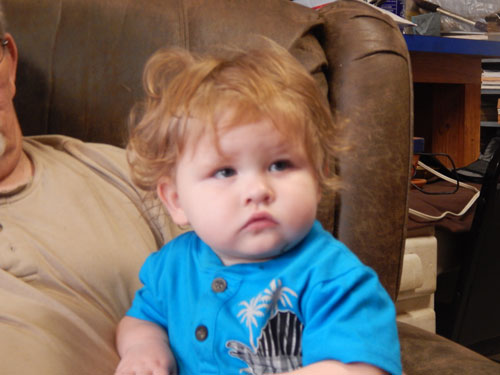 OUR FUTURE: A Note from the Owner
Northeast Distributors believes that the future of our business, our community, our country, and even our society is in the hands of our very own children. They are our future and that is why we support programs that enhance the growth of our children physically, mentally and spiritually. We also encourage others to do the same and begin to pave the way for our youth to provide them the tools necessary to ensure our future is great! At Northeast Distributors, we believe that the first place to start is getting our young involved in church more!
– Thank you, Bill